Weener Plastics Packaging Group Acquires 100% of Weener Empire Plastics Ltd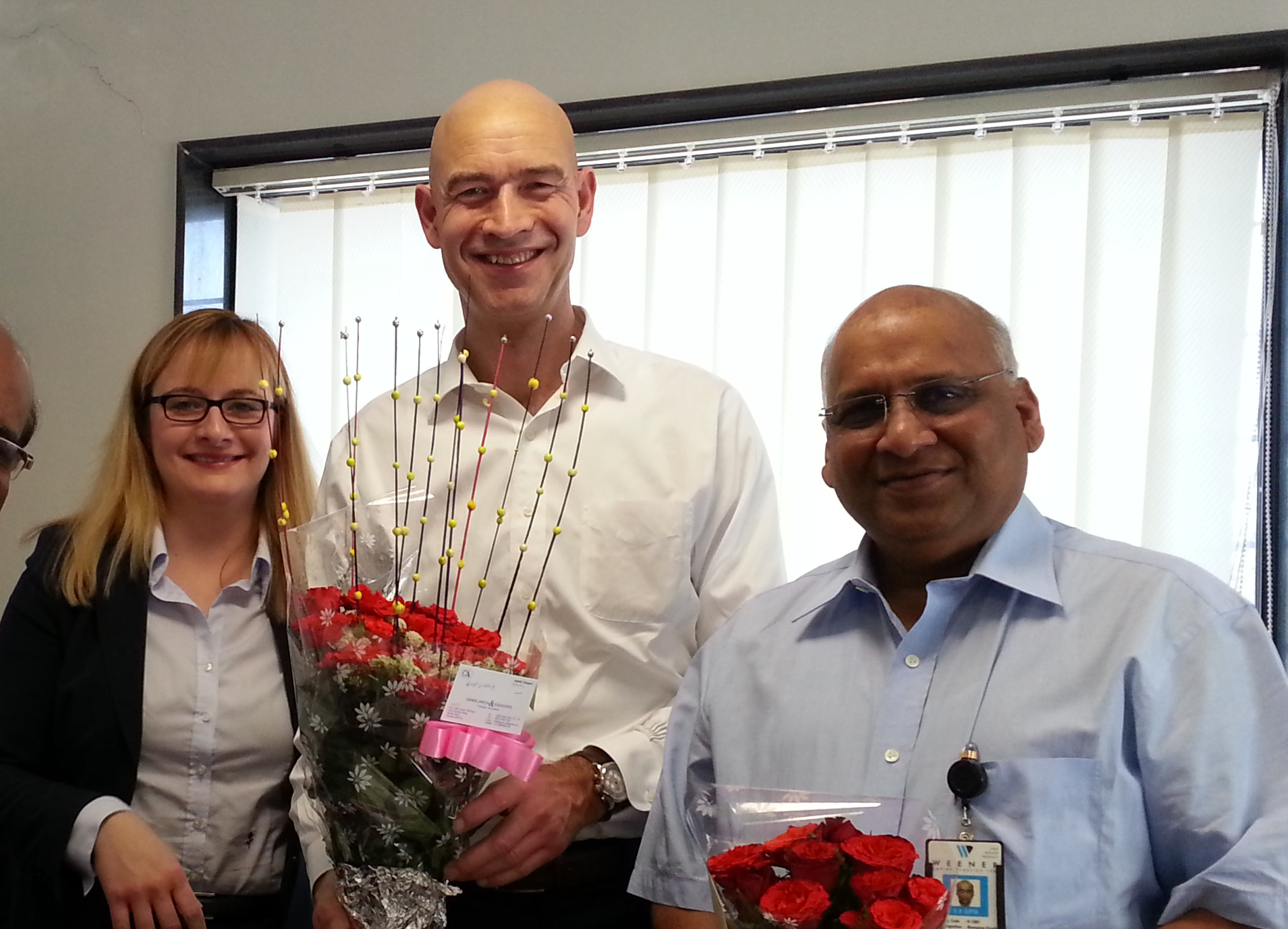 Weener Plastics Packaging Group Acquires 100% of Weener Empire Plastics Ltd
Saturday, December 21, 2013
The WEENER group, a globally active corporation with over 31 locations across the globe has acquired the Mumbai headquartered Weener Empire Plastics Ltd and all its assets for an undisclosed amount to speed up growth in the emerging markets. This transaction was completed on 21st December 2013.
"This acquisition is aligned to our strategy of enhancing our footprint in the emerging markets. WEPL has performed well in the past years and we hope to add to this growth further in the coming years," Roel Zeevat, CEO of Weener Plastic Packaging Group, said in a statement. Weener Empire Plastics makes plastic containers & closures for the cosmetic, food & pharmaceutical industry.
Managing Director Mr A B Gupta and Director of the company Abhinav Gupta will continue on the board of the Indian operations and will stay in their current positions. The group is now looking at increased focus on organic growth through existing and new clients in the fast changing Indian market.